Workshops
that awesome!
We are a company that offers design and build services for
you from initial sketches to the final construction.
get a quote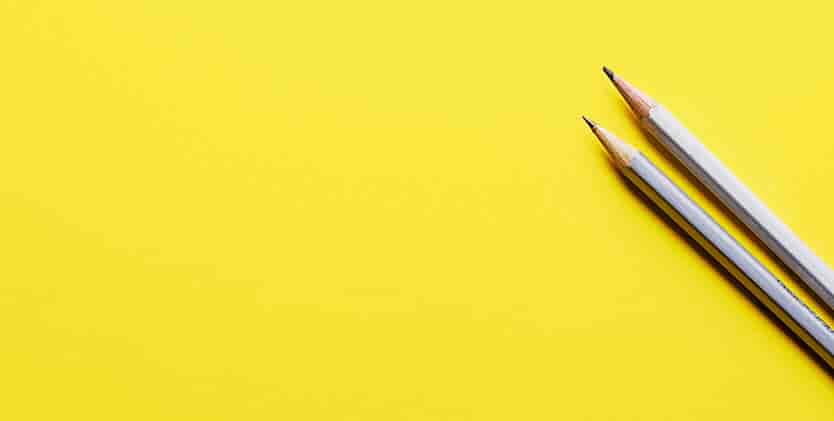 Meet our
brilliant minds!
Our personnel have evaluated liability, causation and/or
damages issues in hundreds of litigation and dispute matters.
learn more
Consulting WP continues to grow ever day thanks to the confidence our clients have in us. We cover many industries such as financial, energy, business services, consumer products.